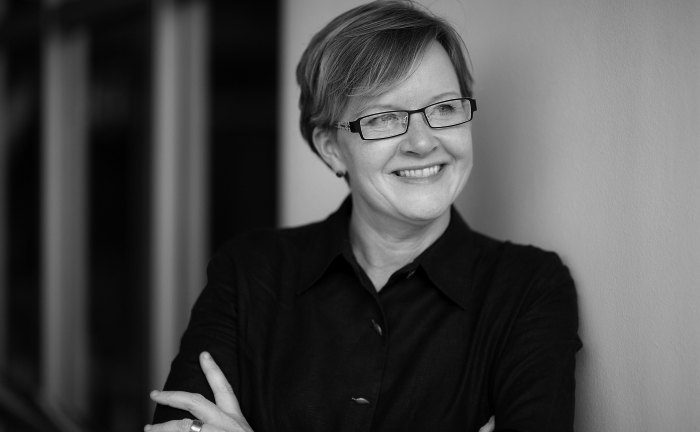 Ruth Butler
Associate
A recent recruit to the team in Sydney, Ruth is a highly accomplished and creative architect with over 20 years of leadership experience.  She has an unwavering passion for low-carbon design and has successfully completed a diverse range of projects in the education, health, mixed-use residential, leisure, heritage, and community sectors, with budgets ranging from AU$2 million to AU$480 million.
Ruth is known for her professionalism and ability to form strong client relationships.  Her expertise in low-carbon design and commitment to sustainability have made her a respected leader in the field.  As a climate advocacy lead, ruth has demonstrated her ability to achieve RIBA Climate Challenge 2030 requirements on various projects.  She has been on the RIBA Awards Regional Jury as the sustainability expert and has also served as an external examiner for the University of Portsmouth, in the UK.
Along with valuable construction site experience which has equipped her with a comprehensive understanding of the built environment and its practical considerations, Ruth brings a wealth of knowledge and experience to every project she works on, and is dedicated to delivering innovative, sustainable solutions that exceed client expectations.