Life and Community
Our vision at JMP is to create a working environment where our staff can flourish and achieve their full potential – for their personal benefit and career development and for the success and fulfilment of the practice and the communities we work in.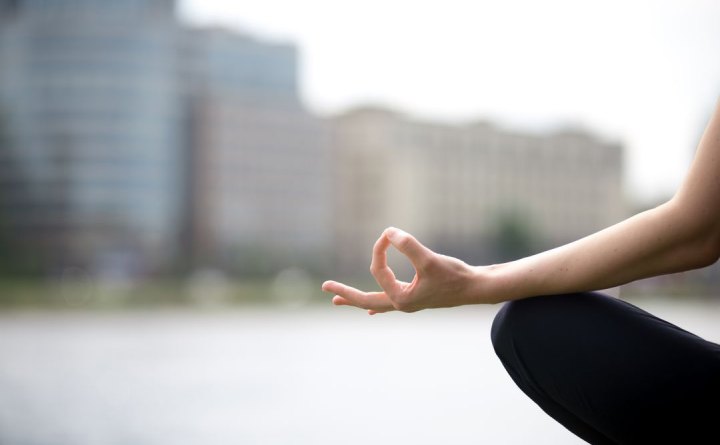 Health and Wellbeing
Ensuring the health, safety and welfare of all our employees is a priority. We seek to achieve a balanced approach at all times, in terms of carefully monitored career development alongside initiatives to support physical and mental wellness across the practice.
We aspire to be transparent and collaborative, encouraging staff to be actively involved in the practice and to lead on improvement and change. We listen to what people have to say and value their contributions, believing this is key to great working relationships and the long-term success of the practice.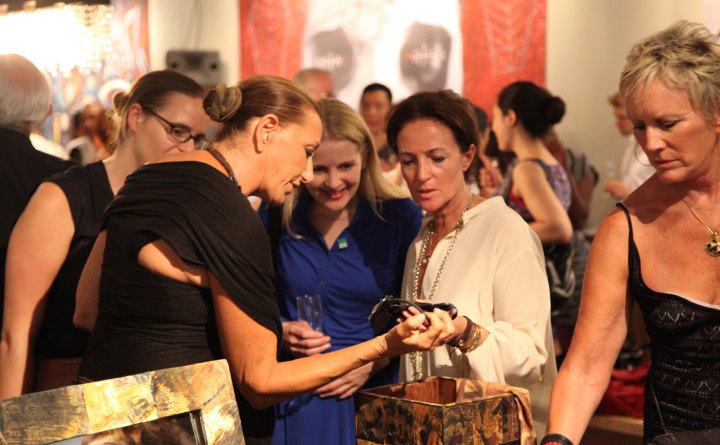 Equality, Diversity and Inclusion
When people of different backgrounds come together, something incredible happens – we see this at our frequent staff events, at design reviews, at the talks we host at the William Road Gallery or through client and public engagement.
A robust culture of inclusivity is embedded across the practice, and we ensure that everyone with whom we collaborate feels valued and respected – our commitment to EDI is to be transparent in all our working methodologies.
Diversity drives innovation and inclusion ignites creativity. We are proud of our team's rich diversity of talent: at the last count 22 languages were spoken across the practice, so there's a real international culture with a lively social scene and cultural trips abroad. By embracing equality, diversity and inclusion, we're designing a more vibrant, dynamic world.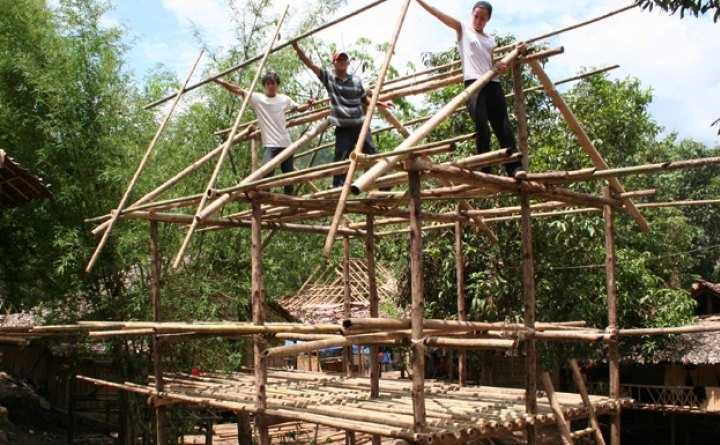 Educational Bursaries
JMP-funded bursaries administered via the Royal Institute of British Architects and the American Institute of Architects have ensured that the practice remains actively involved in design education.
The bursaries exist to support architectural students, graduates and newly-qualified architects to address community and environmental issues in economically deprived areas in the UK and abroad.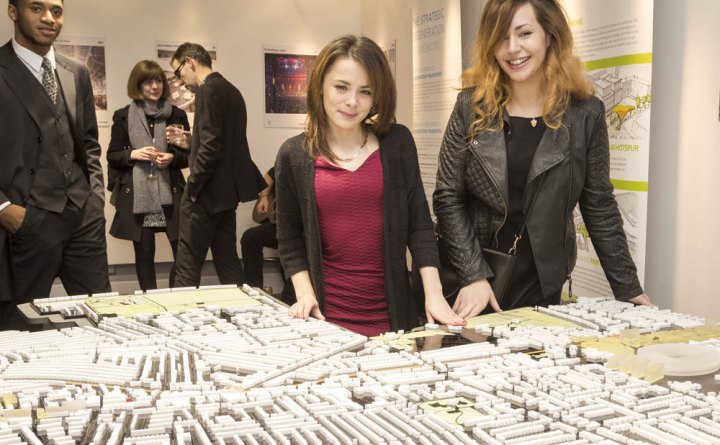 Education Outreach Programmes
The practice is known for its lively and imaginative educational outreach programmes, going out into communities across London to engage with young students. As well as reaching out to schoolchildren who may be considering architecture as a future career, the programmes offer students an opportunity to consider ways in which good design can positively impact on their local communities.
These outreach programmes reinforce the wider practice ethos – that good design creates a sense of pride, ownership and inclusion that ultimately improves people's lives.