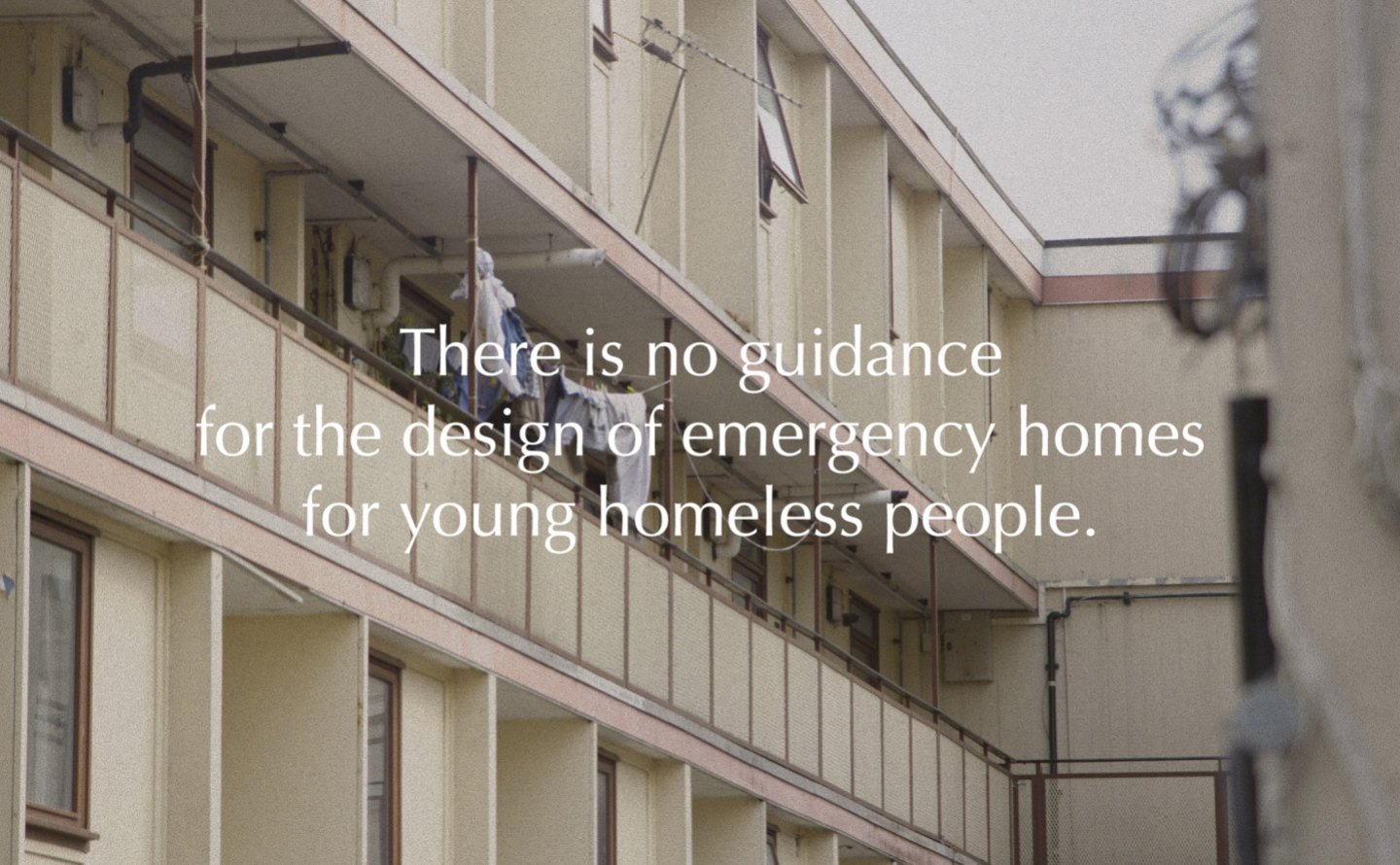 The number of young people recorded sleeping rough has increased by 50% from April to June 2020.
Currently there is no guidance for the design of emergency accommodation for young homeless people. Heather Macey, Associate Director at John McAslan + Partners, and Morris+Company Director Miranda MacLaren and Associate Polina Pencheva, are spearheading a campaign calling on local authorities to urgently address this neglected policy area. 
This RIBA backed campaign has launched the 'We are not bad kids' film, which highlights the plight of young homeless people, and seeks to raise the bar in emergency accommodation for young people. The campaign has been launched at a time when youth homelessness has increased rapidly due to Covid-19 and many rough sleepers return to the streets as short-term housing initiatives formed during the height of the pandemic end.
You can watch the film and read more about the policy recommendations here.