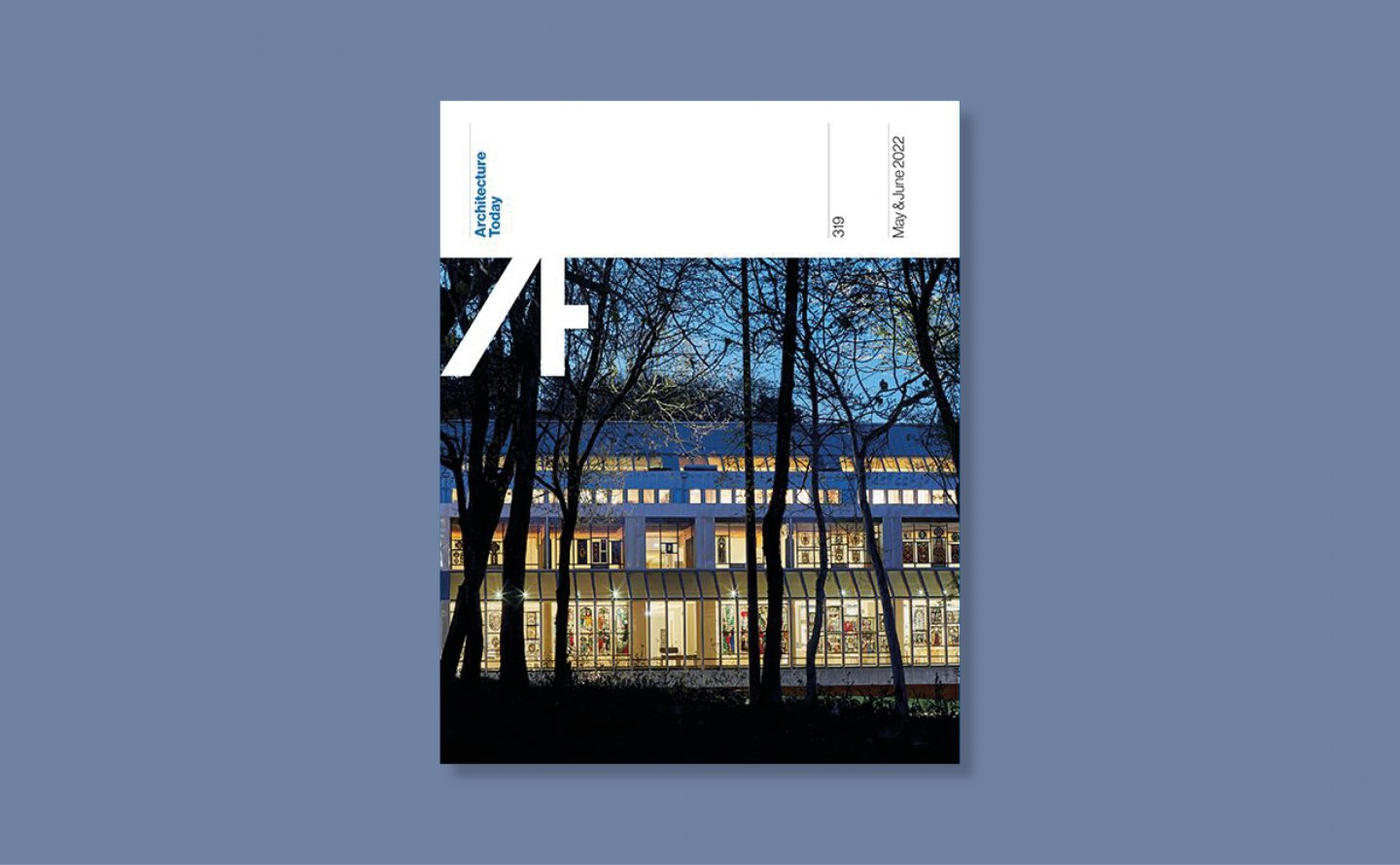 The Burrell Collection in Glasgow has been featured as the cover story in the May/June 2022 issue of Architecture Today. 
John McAslan + Partners led the £68m revitalisation project of The Burrell Collection, the most comprehensive modernisation of the Category-A listed museum since it's opening in 1983. The scheme sensitively adapted the interior to meet contemporary visitor needs, allowing much greater flexibility and access to the collection, whilst markedly improved energy efficiency, achieving BREEAM Excellent.
'We have a psychological response to change, particularly when in this case the status quo was and is so bloody wonderful – however if things stay the same they ultimately stagnate and die,' says Jennifer O'Donnell in Architecture Today. 'The Burrell had to change to endure, to move forward and support the collection for future generations – a view supported by a comprehensive consultation programme involving more than 15,000 local people.'
The full article can be viewed online here.