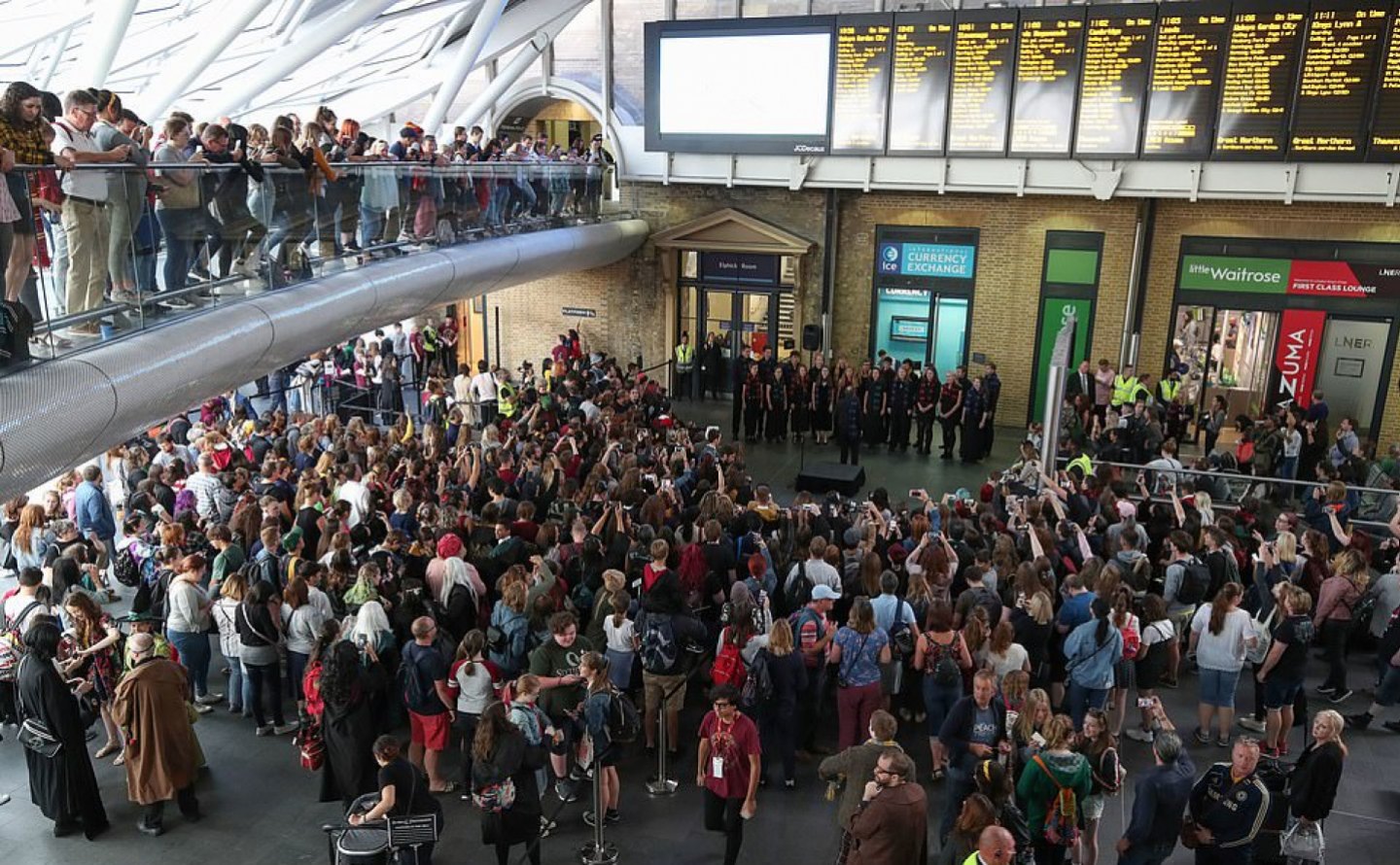 Harry Potter fans were treated to a magical display at King's Cross Station on 1 September to mark the moment Hogwarts students board the train to school.
The 1st of September is known as Back to Hogwarts Day in the Wizarding World calendar.
Celebrated by fans around the world, the best place to be on Back to Hogwarts Day is still King's Cross Station in London.