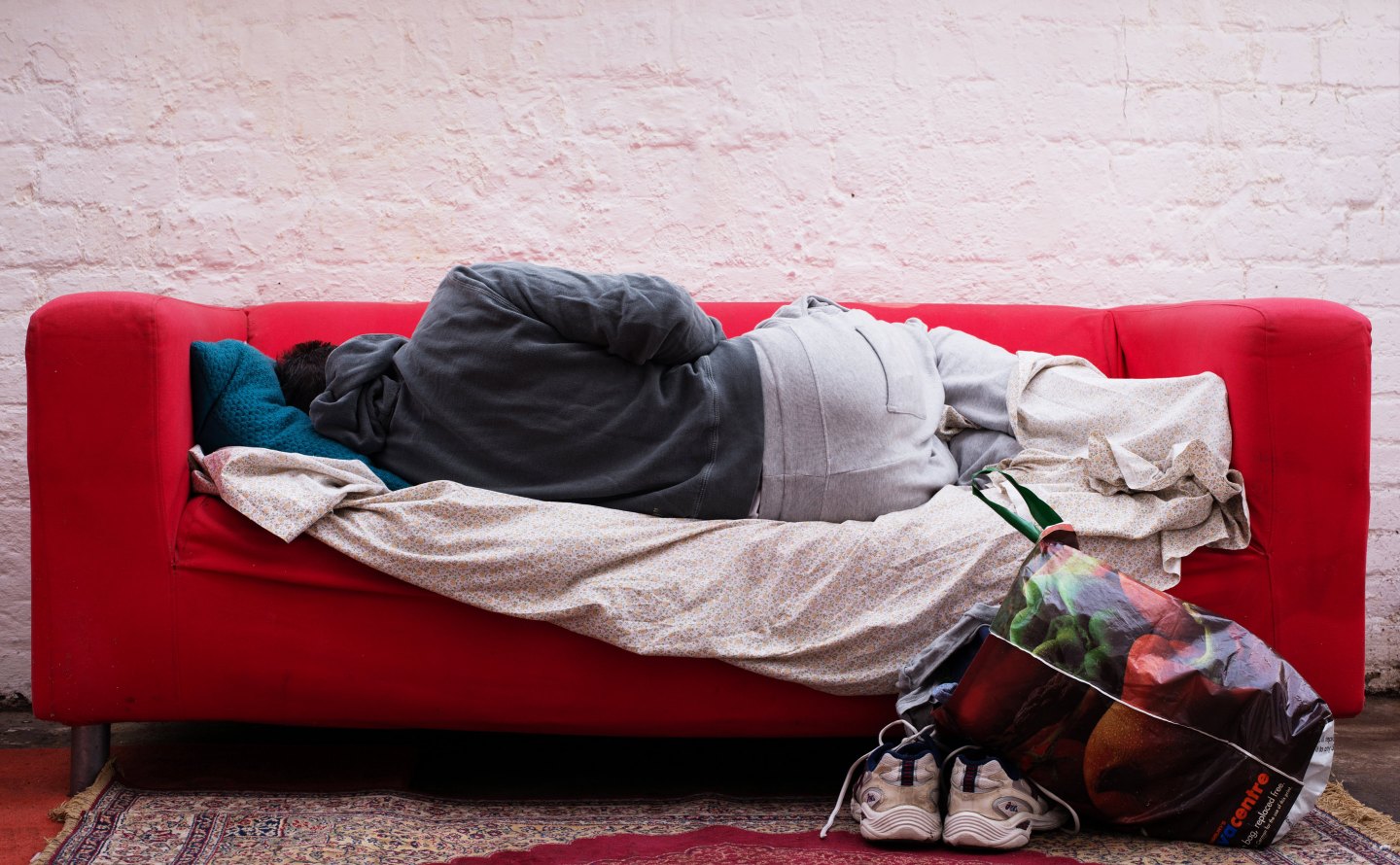 Broadcaster Jon Snow, London Deputy Mayor James Murray and John McAslan today launch an ideas competition to tackle the urgent plight of young people – the Hidden Homeless – across London.
The charity Shelter has published alarming statistics: as of April 2017 4,500 people were sleeping rough in Britain, with more than 300,000 young people seeking refuge in hostels or temporary overcrowded shelters. London faces a growing housing crisis. The chronic shortage of affordable housing is forcing the most vulnerable, including young people, on to the streets and into temporary and wholly unsuitable accommodation.
Society has a real responsibility to tackle the growing homeless crisis. This problem urgently needs to be addressed from a political, social, and planning policy perspective. Housing benefit cuts, insufficient supply of affordable housing, and cuts in council funding and mental health services have left vulnerable people with nowhere to go. The competition brief calls for a design that will provide short and medium-term accommodation for up to 28 homeless 16–21 year olds, including dormitories, shared living accommodation, cultural space and additional accommodation.
For the purpose of this competition, a site has been identified to enable competitors to demonstrate how their ideas might work on a site in London. The site is located within the disused York Road Station on York Road within a 10-minute commute of New Horizon Youth Centre, although it is not necessarily the intention to build the winning scheme on this site.
This is an ideas competition. It is hoped that the winning ideas can be turned into a real project in due course. Prizes will be awarded as follows: 1st place £3,500, 2nd place £1,000, 3rd place £500.
For more information, please visit the New Horizon Youth Centre website.