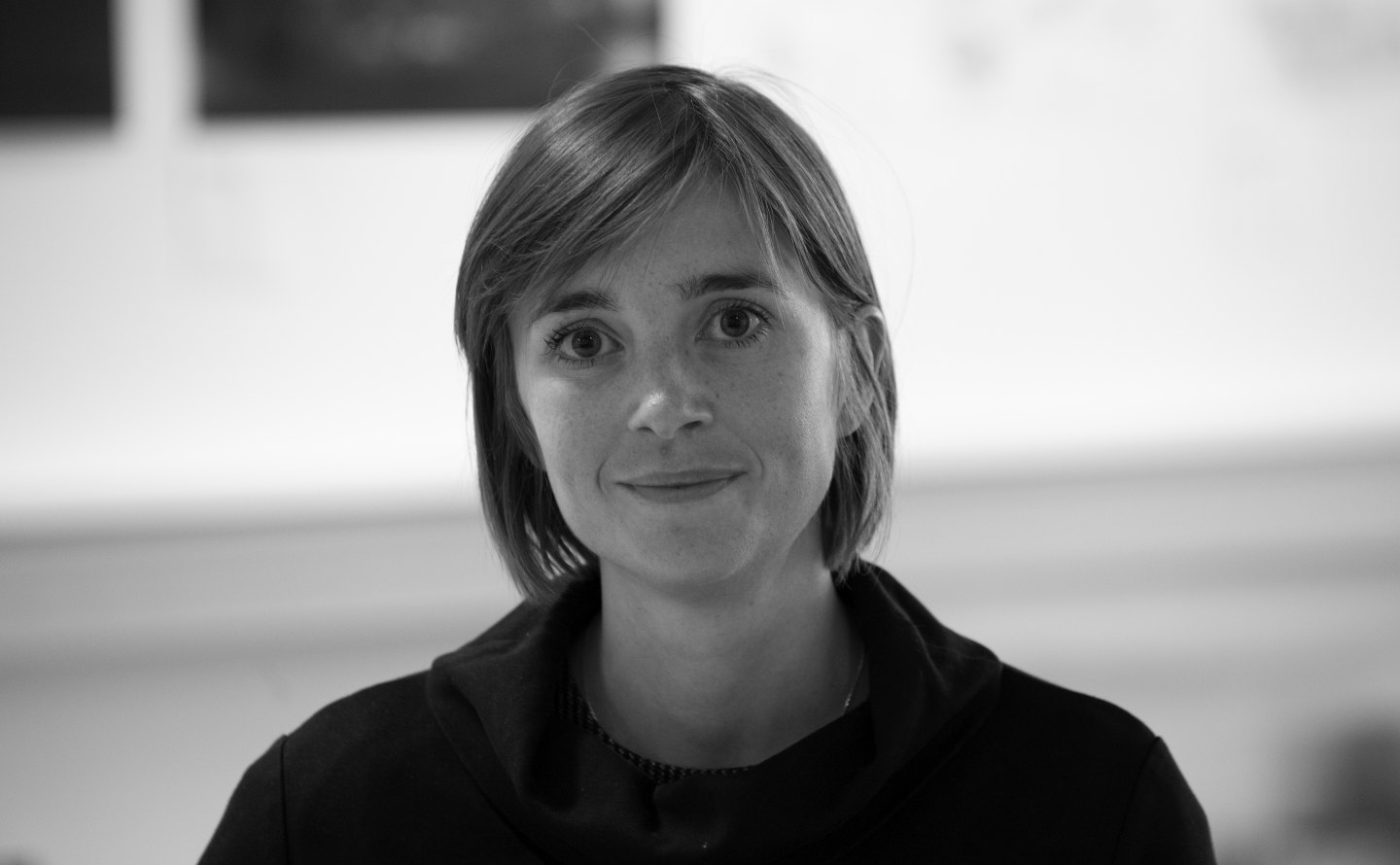 Heather Macey, Associate at John McAslan + Partners, has been selected to join the 2020 NLA Expert Panel for Housing. 
The NLA Expert Panel brings together a wide range of industry experts representing the public and private sectors across development, design, planning and construction in London, to provide thought-leadership on design, development and construction in the city. The NLA Expert Panel on Housing will focus on developing thought-leadership around the design and delivery of housing in the capital, looking at issues from improving quality of living, accessibility and wellbeing, public sector delivery, PRS and housing tenure, to modern methods of construction.
Heather is a leading member of the practice's Residential and Urban Planning Studio, and currently leads the practice's Hidden Homeless initiative and is a founding member of Architects Aware!, a London based think tank dedicated to addressing the homeless crisis.