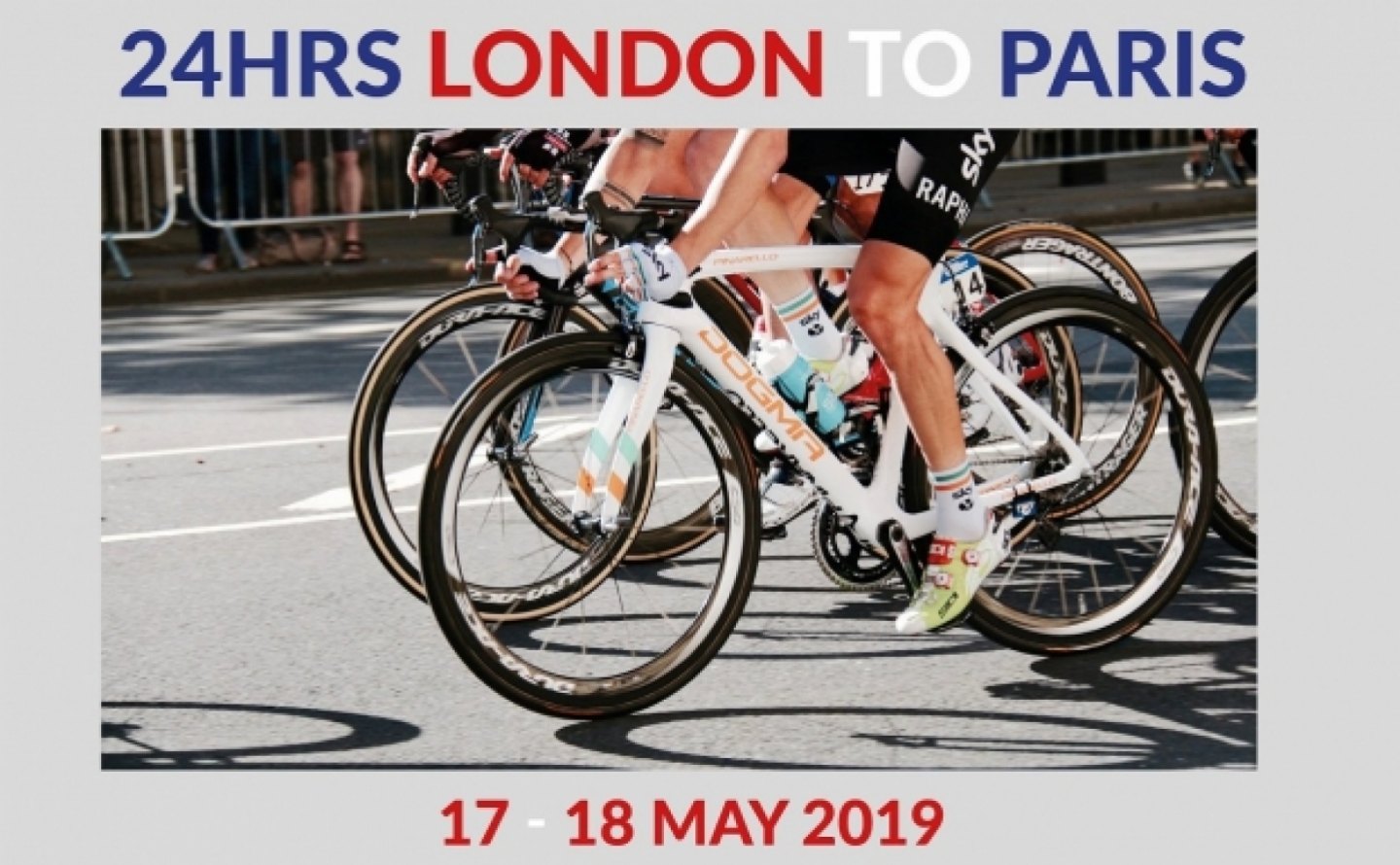 John McAslan + Partners' James Dixon, Paul East, Elliot Hill and Heather Macey have teamed up with 12 clients to cycle from Tower Bridge to the Eiffel Tower on 17–18 May.
The bike ride is raising funds for disadvantaged young people across the capital. Donations will be shared between three charities: Hidden Homeless / New Horizon Youth Centre, the Amy Winehouse Foundation and Carney's Community.
To donate, please click here.