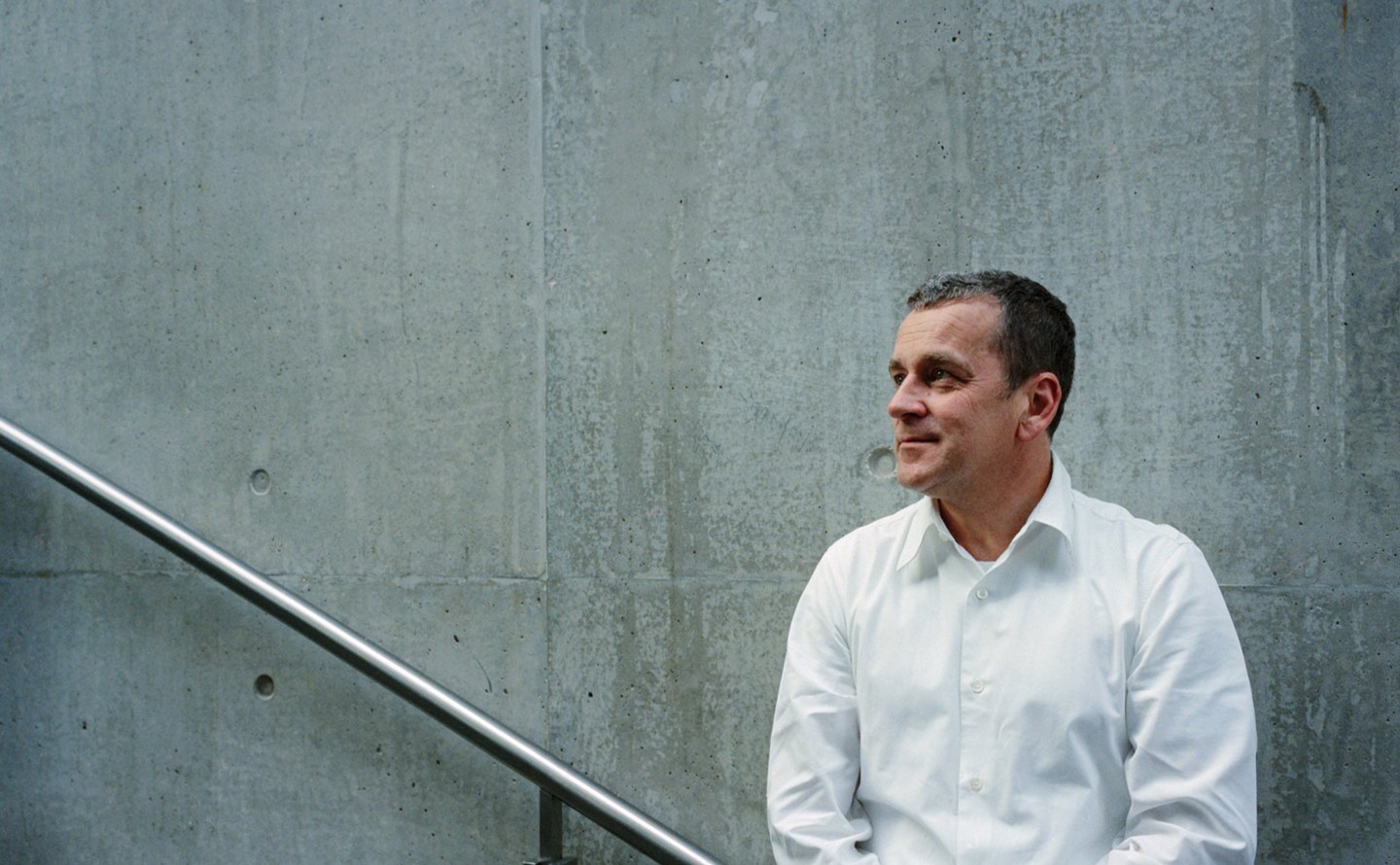 John McAslan, Executive Chairman and Founder of John McAslan + Partners, was interviewed on BBC London's Robert Elms show this week to discuss the Hidden Homeless competition.
The competition, which also involves the broadcaster Jon Snow and London's Deputy Mayor James Murray, was launched last month to tackle the urgent problem of youth homelessness across the capital.
The full interview can be heard here, at approx. 40 mins into the show.
More information on the competition can be found here.