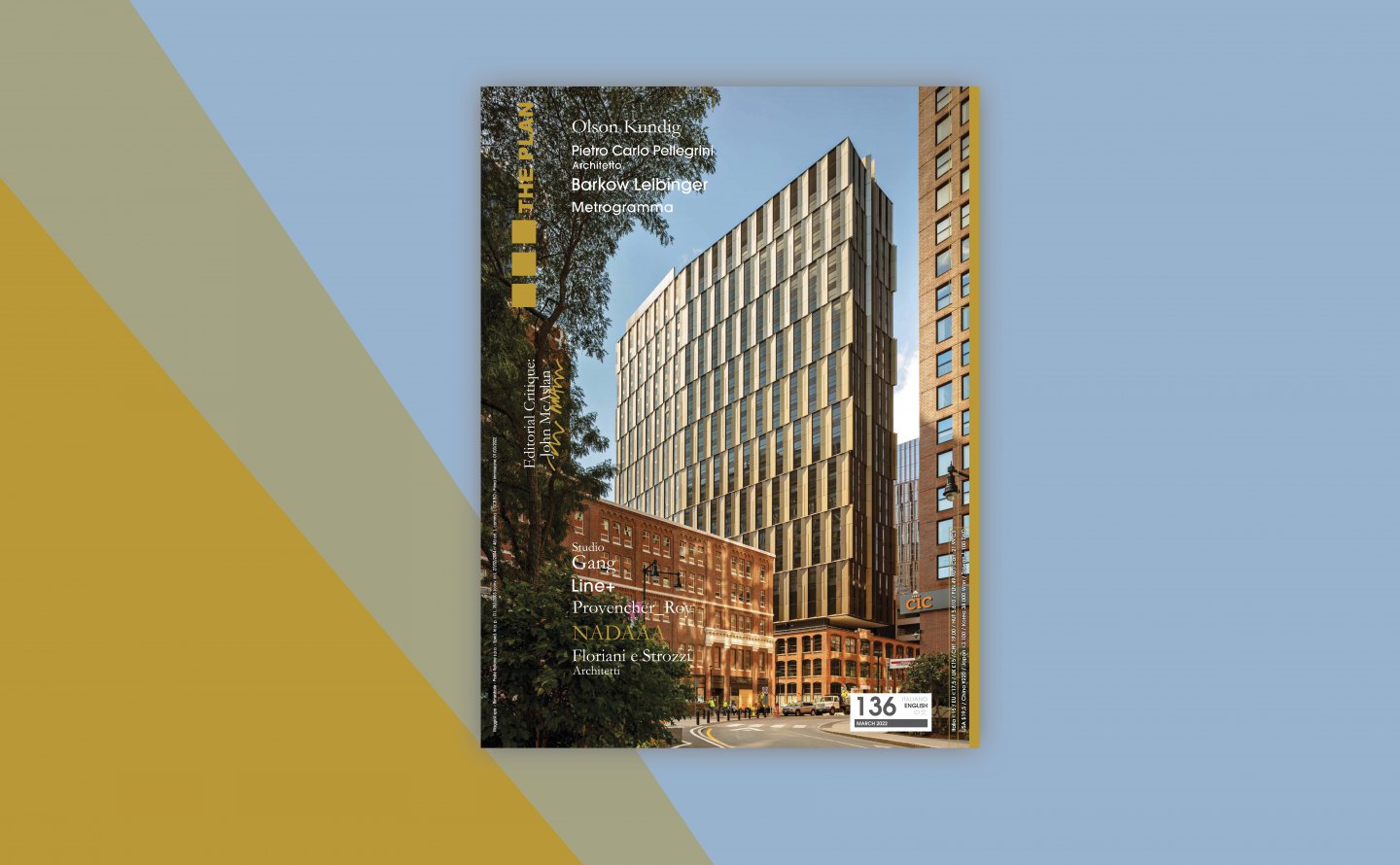 John McAslan's editorial titled 'The Adaptive Resuse Paradox: Originals become newly original' has been featured in the March 2022 edition of Italian architecture and design publication The Plan. 
'Our diverse portfolio of adaptive reuse projects, which retain, adapt and extend what exist …are, I believe, proof of a single idea. Buildings, whether grand or modest, are like chrysalises,' writes John McAslan, Executive Chairman of John McAslan + Partners. 'They have the potential to be transformed into something newly productive, newly engaging and newly individual - but without abandoning their architectural genetics or original contributions.'
You can read the full article online here.