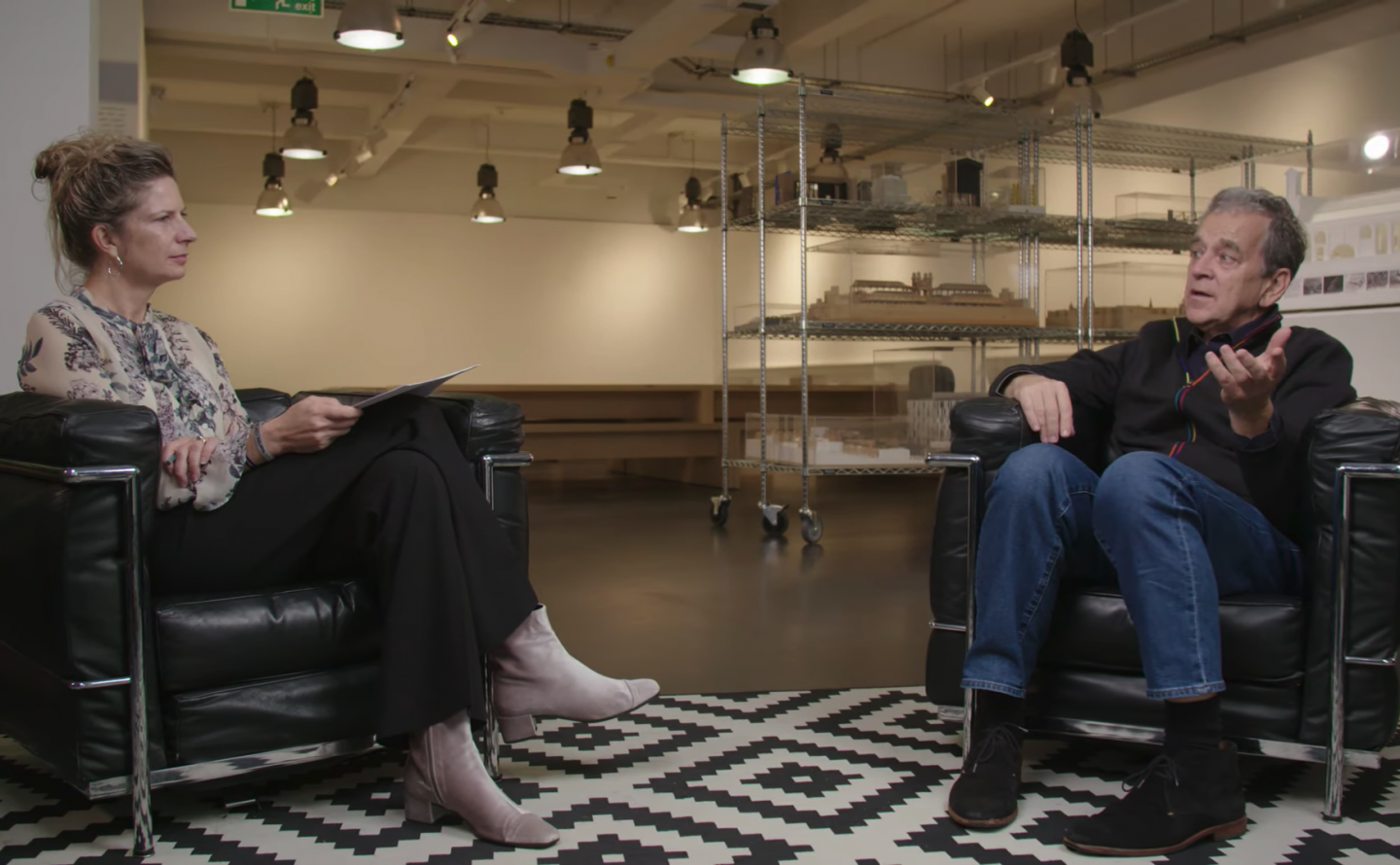 Founder and Executive Chairman of John McAslan + Partners, John McAslan, has been featured in this year's SCCI CinéphileHub. 
Speaking with SCCI Global Emissary, Dolla Merrillees, from our studio in London, John discusses everything from his childhood in Dunoon, to addressing the hidden homelessness crisis and supporting the democratisation of culture across all communities. 
As all sectors reel from the impacts of COVID-19, John implores the need to bring architects to the table in addressing these impacts, from reconfiguring transport hubs like King's Cross Station to reimagining theatres in London's West End. 
Watch the full interview here.