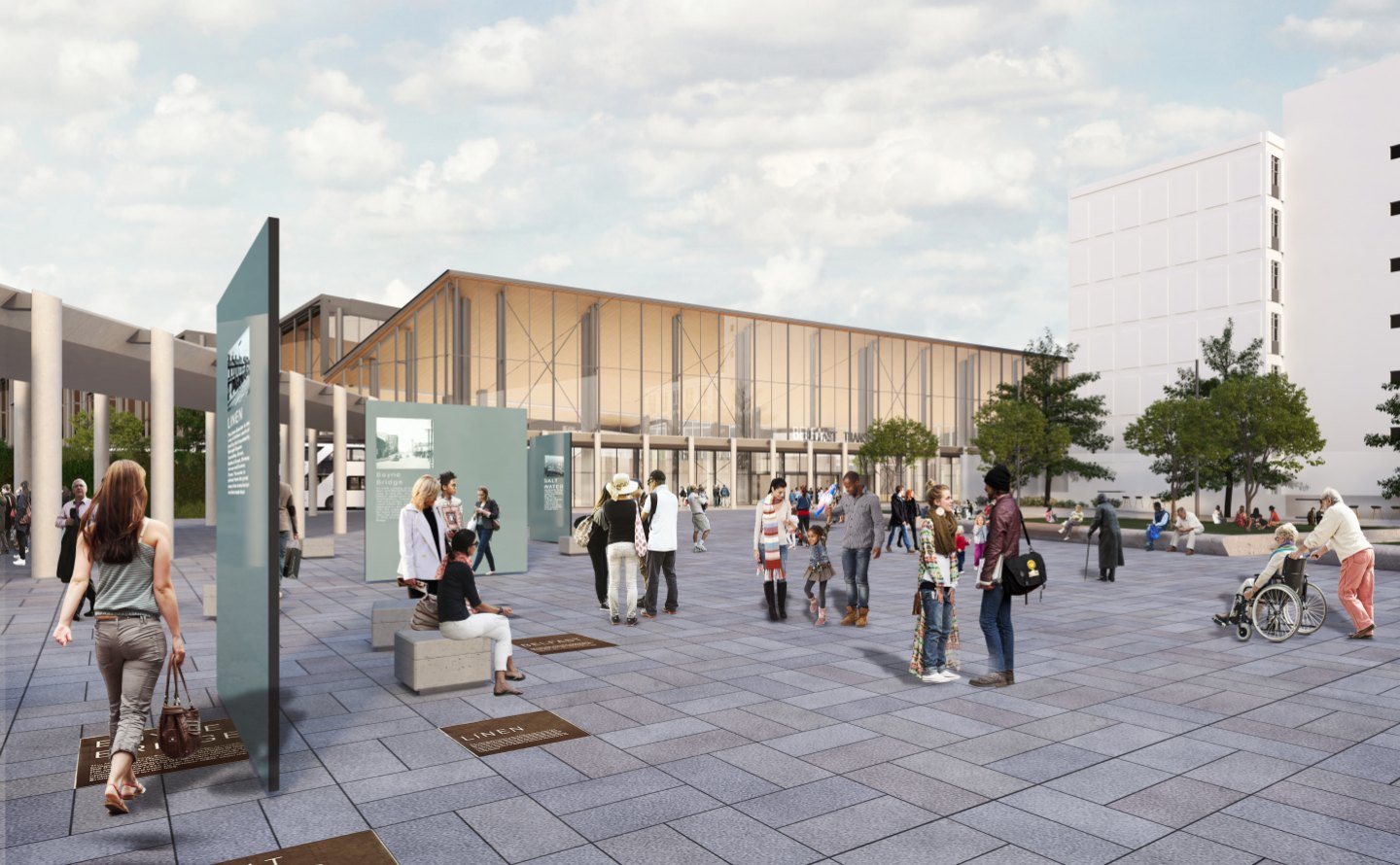 John McAslan + Partners are opening an office in Belfast city, where we have been working on the Belfast Transport Hub and the new wider 9-hectare Weavers Cross neighbourhood. 
Colin Bennie, Associate Director, John McAslan + Partners, and lead project architect on the Belfast Transport Hub, says,
"We are delighted to play a part in the exciting future of Belfast which is Europe's youngest city by population. Major new transport hubs are integral in encouraging local investment, but they are also special projects as they provide a passenger centred, seamless travel experience that should be comfortable and accessible for all." 
The Belfast office will be an addition to the practice's existing studios in London, Edinburgh and Sydney.  
You can read more here.