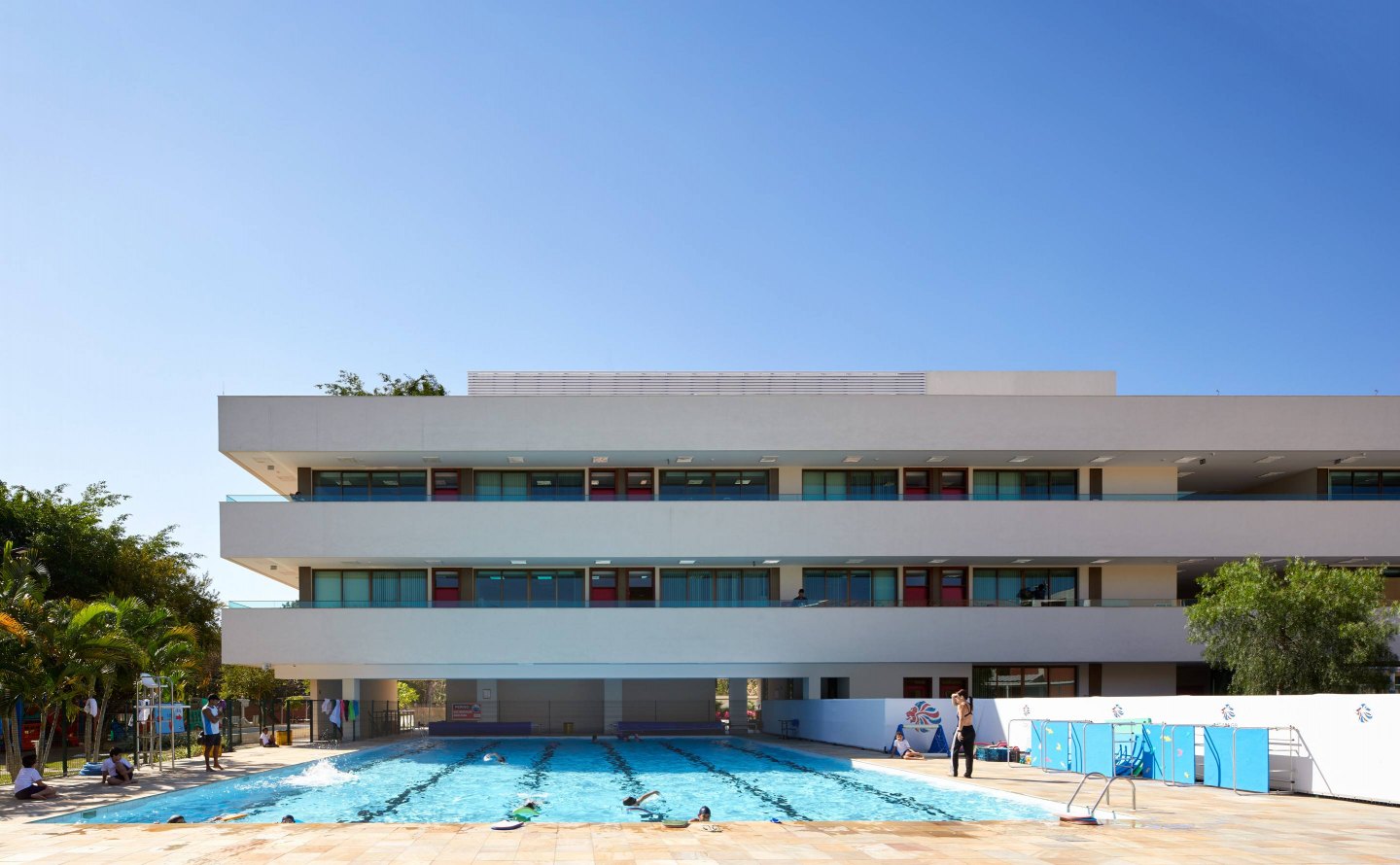 John McAslan + Partners has been shortlisted in the Education Architect and Public Building Architect categories of the 2019 BD Architect of the Year of the Award.
The former reflects such JMP projects as The British School Rio and St Paul's Girls' School, while the latter is a testament to JMP's work on such projects as The Burrell Collection, Scotland, and the Cultural Forum, Doha. 
The awards ceremony will be held on May 1.