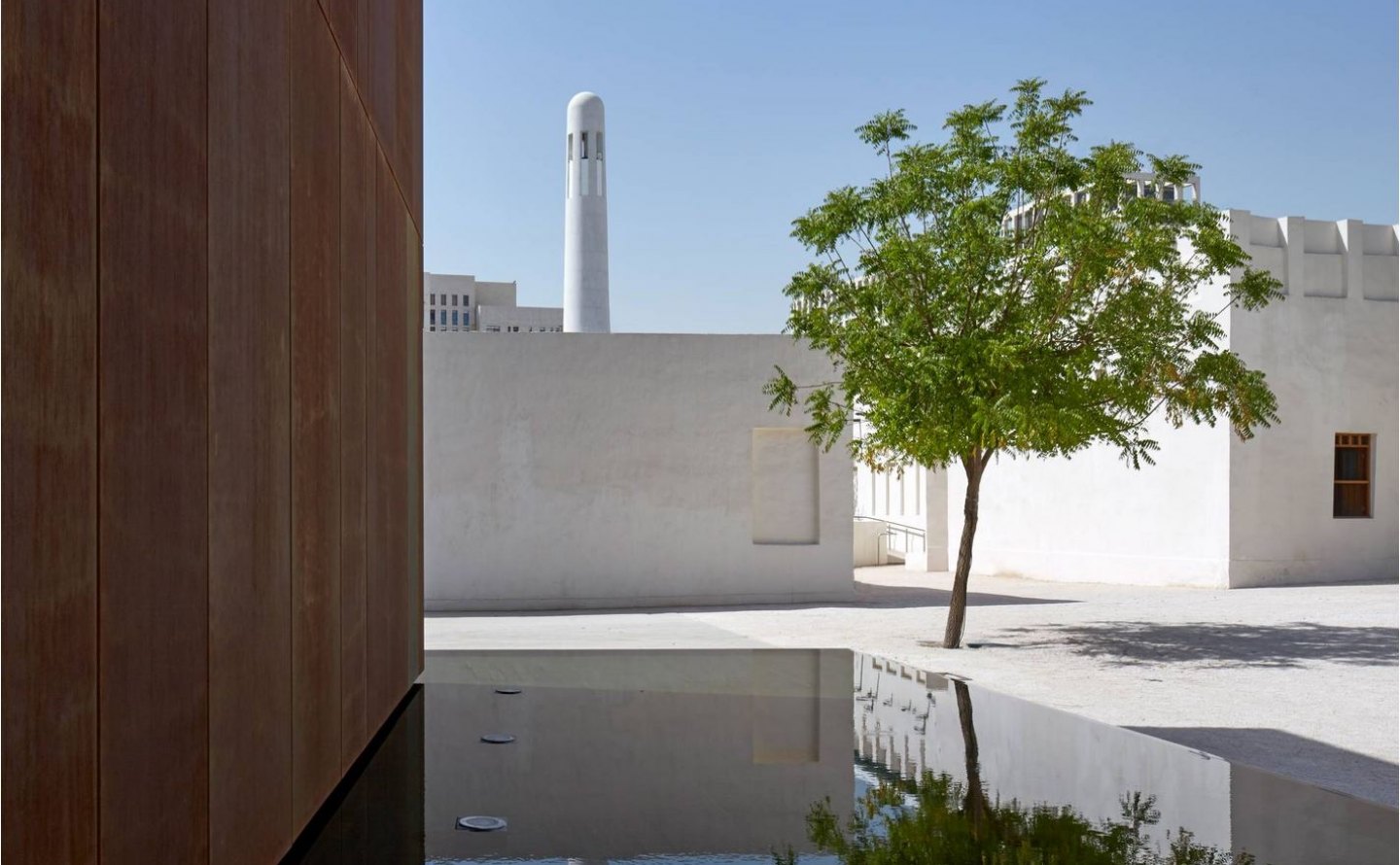 The Msheireb Museums in Doha, Qatar, by John McAslan + Partners, have been shortlisted for the 2019 Aga Khan Award for Architecture. The announcement was made by Farrokh Derakhshani, Director of the Award, in a ceremony in Kazan, Russia, on 25 April. 
The Aga Khan Award for Architecture is one of the oldest major awards in the field of architecture. It selects projects – from slum upgrading to high-rise 'green' buildings – that not only exhibit architectural excellence but also improve the overall quality of life. The Award rewards architects, but also identifies municipalities, builders, clients, master artisans and engineers who have played important roles in the realisation of a project.
For information about the other 19 projects on the shortlist, please click here.