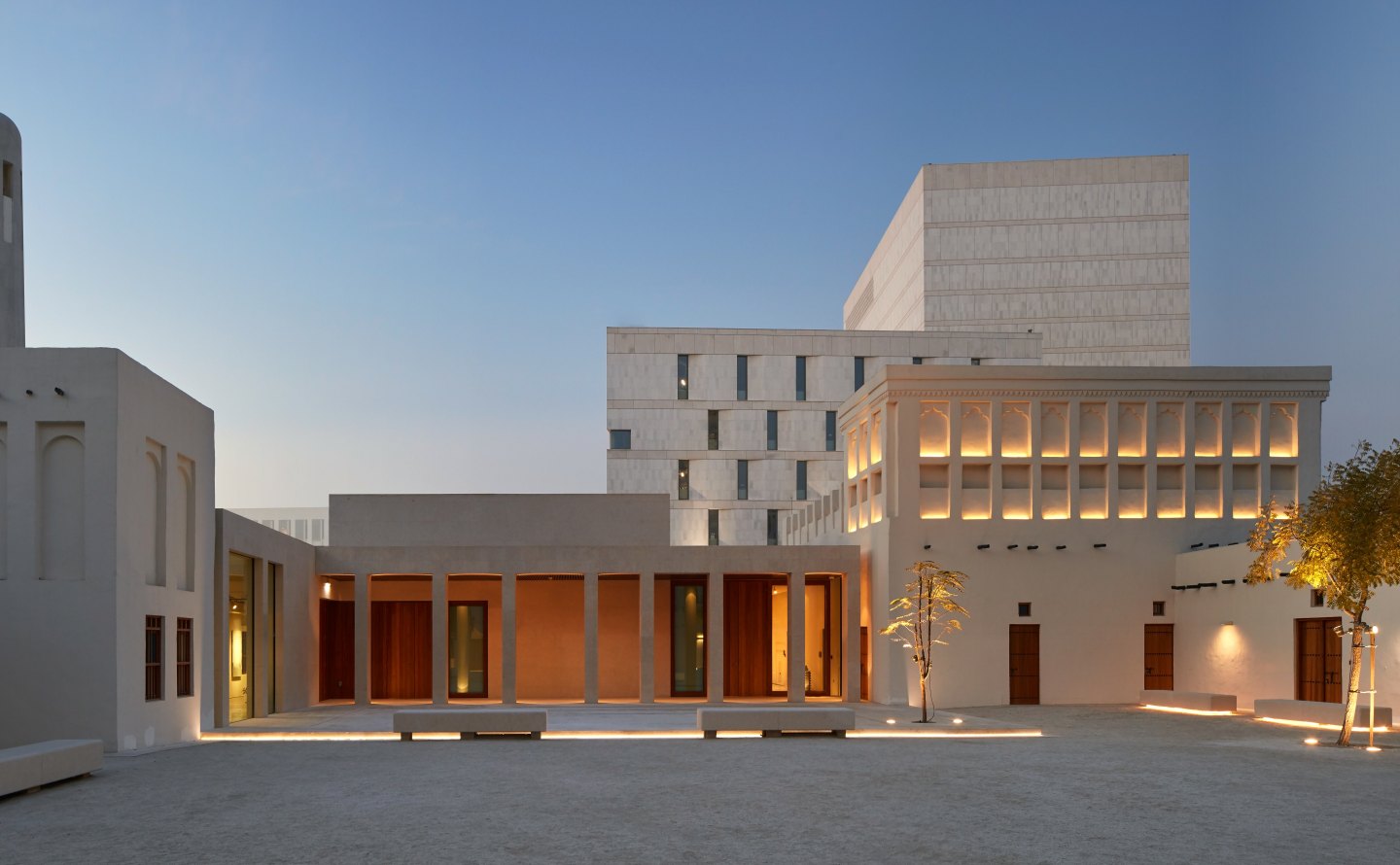 The Msheireb Museums, Doha, Qatar, is a finalist in the International category of the AJ Retrofit Awards 2018.
The project is part of the redevelopment of the historical downtown area of Doha.
The 2018 winners will be announced at an awards ceremony at The Brewery in London on 12 September. More information can be found here.