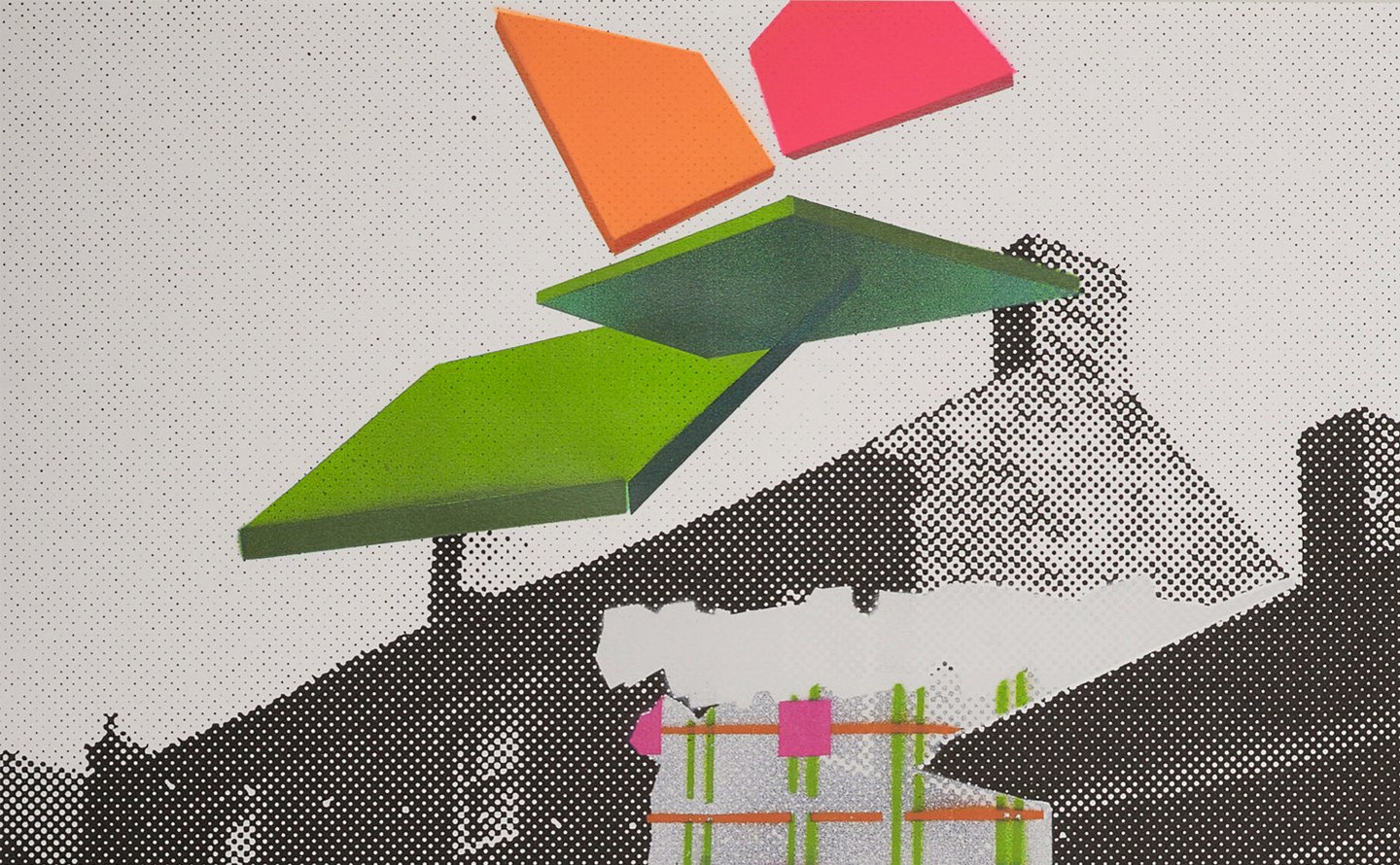 Wednesday 28 March 6:30 pm
RSVP: info@payneshurvell.com
Amanda Hopkinson, archivist of WG Sebald's papers, at an intimate evening talk with exhibition curators Michael Hall and Graeme Gilloch. The speakers will discuss WG Sebald's life, work and influence and the way he inspired the concept for The Arca Project.
Chaired By PayneShurvell gallerist James Payne.
Professor Amanda Hopkinson is a writer, literary translator and professor in the department of Journalism at City University London. She is the author of a biography of Victorian photographer Julia Margaret Cameron (Virago) and monographs on the two 'godfathers' of Latin American photography, Peruvian Martin Chambi and Mexican Manuel Alvarez Bravo (Phaidon). She is currently engaged in writing A History of Photography in Mexico and in translating a collection of essays on the Surrealist photographer, Man Ray. Amanda has also curated exhibitions for the Photographers' Gallery London and for various photography festivals. Amanda Hopkinson first met WG (Max) Sebald in 1994. While Director of the British Centre for Literary Translation at the University of East Anglia (2002-10), she began to read and write more widely on the work of WG Sebald. In 2012 she presented the essay A History of Memory or a Memory of History for the Looking and Looking Away 2011 series for BBC Radio 3. In 2008 she presented the essay Location, Locomotion (a Locomotive): Time and Place in WG Sebald's Rings of Saturn for the conference What were missed – The Sebald Conference Programme at The University of East Anglia. In 2010 she discussed Sebald's work with Will Self for Sebald's Legacy on BBC Radio 4.
All our events are free and open to the public.