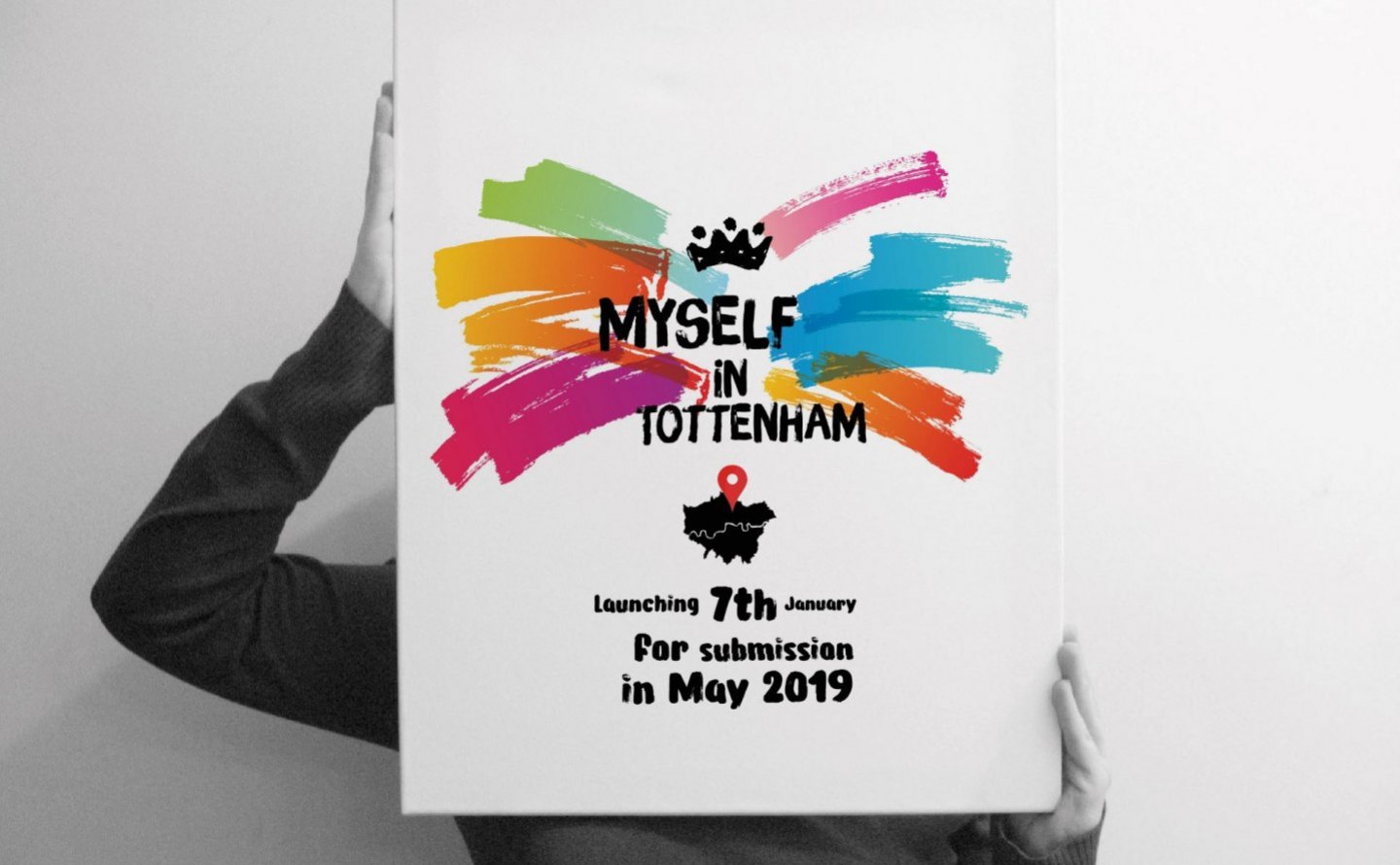 Myself in Tottenham is an exhibition of conceptual artworks by Year 9 and 10 pupils of Gladesmore Community School in a collaboration with Grainger Plc and John McAslan + Partners. In January 2019 the pupils were set the open task of visually communicating how they see themselves in relation to Tottenham. Curated in this exhibition are their responses.
The collaboration with Gladesmore Community School is part of JMP's ongoing Outreach project, Engaging Young People in N17.
The exhibition will be taking place at William Road Gallery from 11 September 2019 to 18 September 2019.
William Road Gallery @ John McAslan & Partners
7–9 William Road, London NW1 3ER