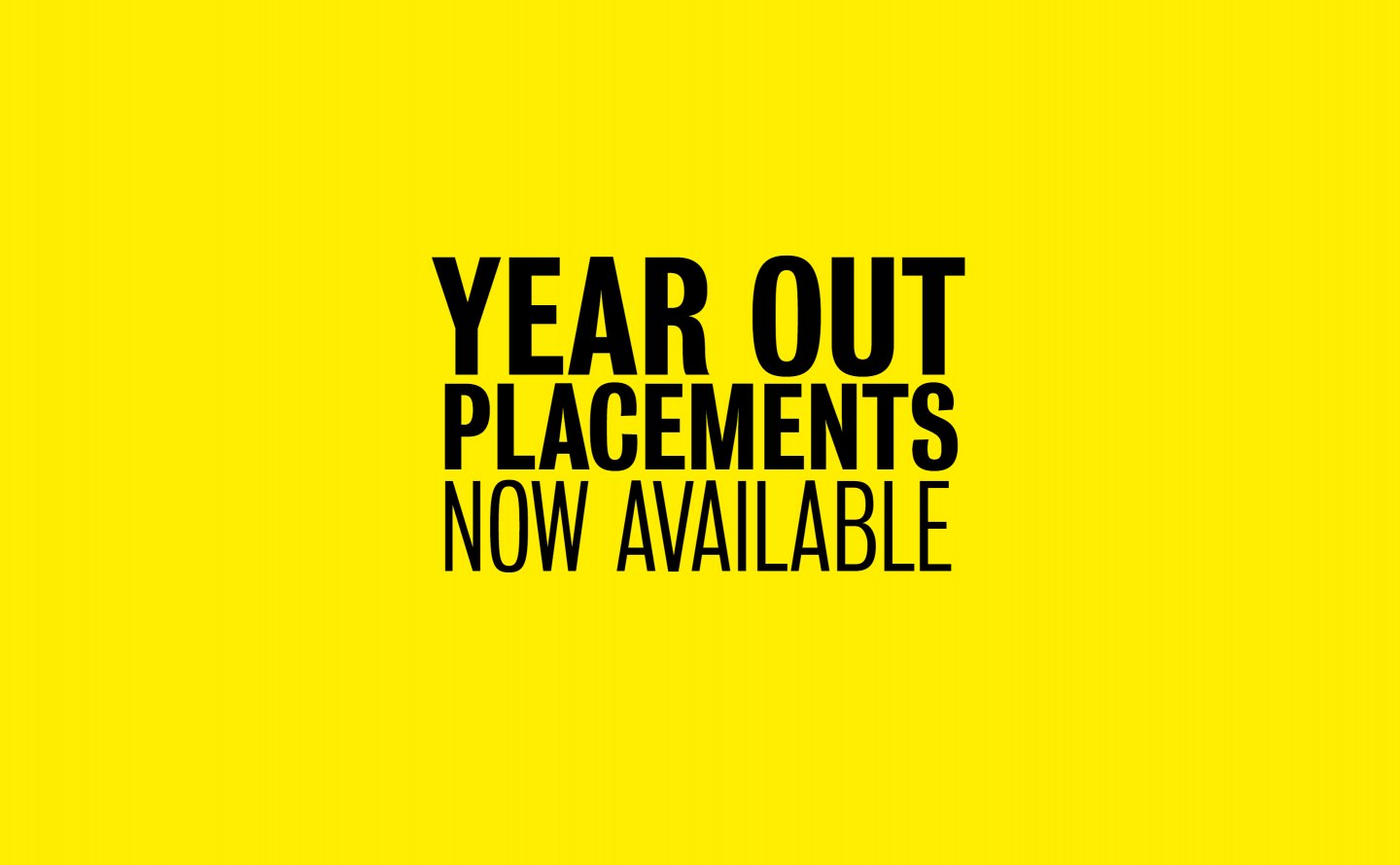 Year Out Placements are now being considered at John McAslan + Partners.
To find out more about a placement with John McAslan + Partners and how to apply, please check our Careers page.
We do look forward to receiving your application!
Why JMP?
We consider our people to be our greatest resource. JMP place great emphasis on attracting, retaining and developing the best talent. We place value on the quality of everyone's ideas and the contribution our team make to our open and collaborative culture. We encourage innovation and creativity to enable exceptional design outcomes. We value diversity, and employing people across a plethora of regions, representing many different cultures and ethnic backgrounds.